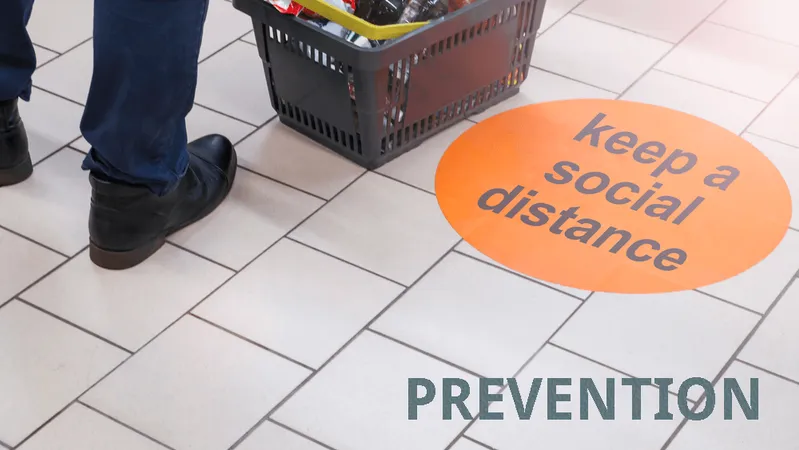 Help prevent the spread of COVID-19 by maintaining these social distancing measures. 2 to 14 days after exposure to the virus:
Social Distancing
* Stay 6 feet away from others in public.
* Wash hands after being in public places.
* Avoid crowds.
* If COVID-19 is nearby, stay home.
* Avoid all non-essential travel and cruises.
* Avoid close contact with sick people.
* Stay home if you are sick, and contact your medical provider.
Wash Your Hands
* Wash your hands often
* Use ample soap
* Scrub for at least 20 seconds
* Wash the entire hand area
* Rinse with water
* Dry with single-use towel
* Use the same towel to turn off the faucet