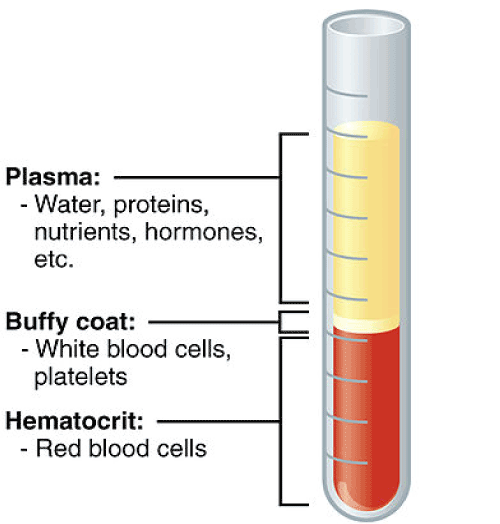 PRP is a Cutting-edge technology that stimulates new cell growth and collagen production. The platelets act as the wound and injury healers promote healing, restoration and rejuvenation.
Growth factors are found in platelets in your blood. By injecting growth factors from the blood into an injured area, it will cause new tissue to form, thus reducing inflammation in the tissue. When growth factors interact with local cells, they signal them to initiate cell division and migration. This promotes new healthy tissue to form and heal.
Matching PRP is prepared by blood collection from the patient immediately prior to the procedure and spun down in a centrifuge. After the PRP is processed the blood plasma is separated.
PRP is composed of the following:
PLATELETS which have growth factors for tissue regeneration
WHITE BLOOD CELLS which help control the inflammatory response
STEM CELLS which help aid in the healing process
Platelet rich plasma can be utilized for:
Tendon Tears – Elbows, Knees and Shoulders
Tendonitis – Plantar fasciitis, Tennis elbow, Thumbs, Heels, Patella, Biceps and Shoulders
Arthritis – Knee, Hip, Shoulder, Feet, Hands and Back
Soft Tissue Repair
Hair Restoration
Peyronie's Disease
Erectile Dysfunction
Urinary Incontinence
Facial and Cosmetic Procedures
Platelet rich plasma can help with wound healing and bone growth.
Please talk to your healthcare provider for more information