Immigration Medical


Medical Examination Fees. The USCIS does not regulate the fees charged by civil surgeons for the completion of a medical examination. If patients have their vaccination records bring them with you. Please bring your Passport or government issued ID card. We offer a complete Physical Examination with complete blood work for $395.00, immunizations are an additional fee based on cost of the medication, if needed depending on bloodwork results. In most cases immunizations are not needed.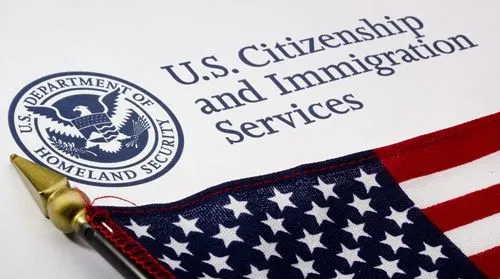 Exams Exá menes Médicos de Inmigración
Tasas de examen médico. El USCIS no regula los honorarios cobrados por los cirujanos civiles por completar un examen médico. Si los pacientes tienen sus registros de vacunación, tráigalos con usted. Traiga su pasaporte o tarjeta de identificación emitida por el gobierno. Ofrecemos un examen físico completo con análisis de sangre completos por $ 395.00, las vacunas son una tarifa adicional basada en el costo del medicamento, si es necesario, dependiendo de los resultados del análisis de sangre. En la mayoría de los casos, no se necesitan vacunas.
Lleve la versión más reciente del Formulario I-693, Informe de examen médico y registro de vacunación, a su cita de examen médico. Complete la parte 1 del Formulario I-693, pero no firme hasta que el cirujano civil le indique que lo haga. El cirujano civil utilizará el Formulario I-693 para documentar los resultados de su examen médico.